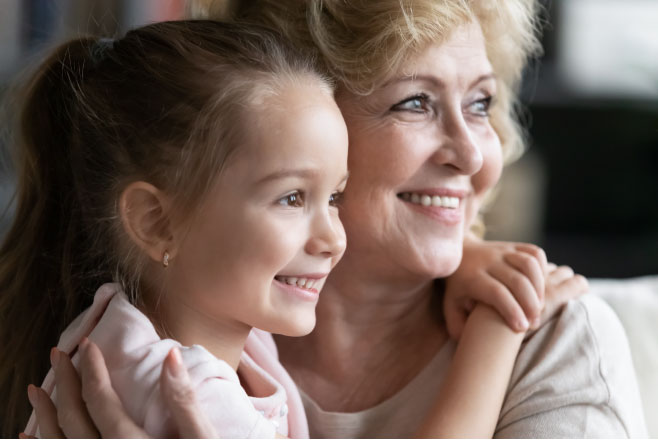 About Certainty Estate Planners
In today's society, the idea of the nuclear family that typically centres on a married couple with 2 children is no more. Society has evolved in such a way that there are now several common types of modern families, couples in a committed relationship with one or more children, divorced, separated or widowed with a mix of children, single parents with children and married couples with older children who have grown up and have had families of their own. In contrast with the nuclear family, we now have larger extended families and families with more than two parents. Times are changing, and families are growing bigger, parenting and relationships are becoming more diverse whilst embracing these diverse family relationships, they too come with diverse needs and issues.
Here at Certainty, we work with families that have both simple and complex relationships and we're fully aware of the numerous complexities that can arise when working with ex-spouses, stepchildren, minors and children with learning disabilities.
Certainty is a well-established business that offers a diverse range of fiduciary services to clients throughout the UK and abroad. The proposition is broad and caters for all types and ages of clients, these range from writing a basic Will, to helping set up trust funds for children, to mitigating any inheritance tax issues, to protecting your property from the cost of care home fees.
CEP is based in the United Kingdom and has over 20 years of experience and knowledge in the field of Estate Planning and Will Writing. CEP are members of the Institute of Professional Will Writers (IPW) and they are an affiliate member of the Society of Will Writers and undergo regular training to keep their knowledge current and to ensure that they embrace any changes in legislation and policies according to the estate planning processes and codes.
Certainty Estate Planners is also a part of Business Class UK, the sole distributor of the Soteria Trusts range of products centred on IHT planning and stamp duty land tax refunds. Together with the products and services offered by Certainty Estate Planners, the group creates a 360-degree service focused on IHT and Estate planning.